Popularly called as Mr. Bose by students
Head of FDP(Faculty Development Program a 2k crore funded data science program by Govt of India) for data science wing training over 8000 faculties across India, mainly Maharashtra. Working as a junior data scientist with over 5 years of experience.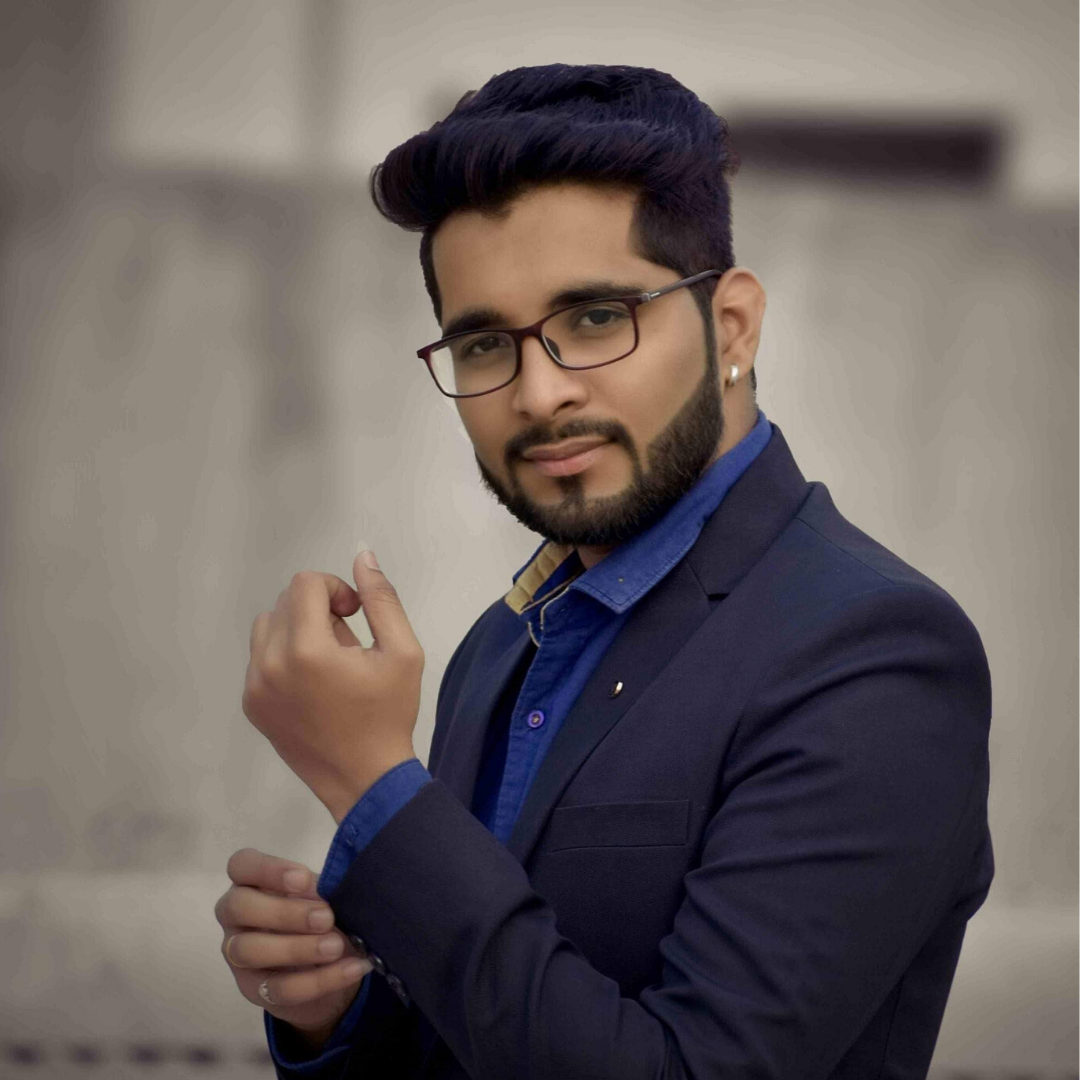 Suraj Kakde
One of the rare experiences where I got 10x return of what I paid for data science!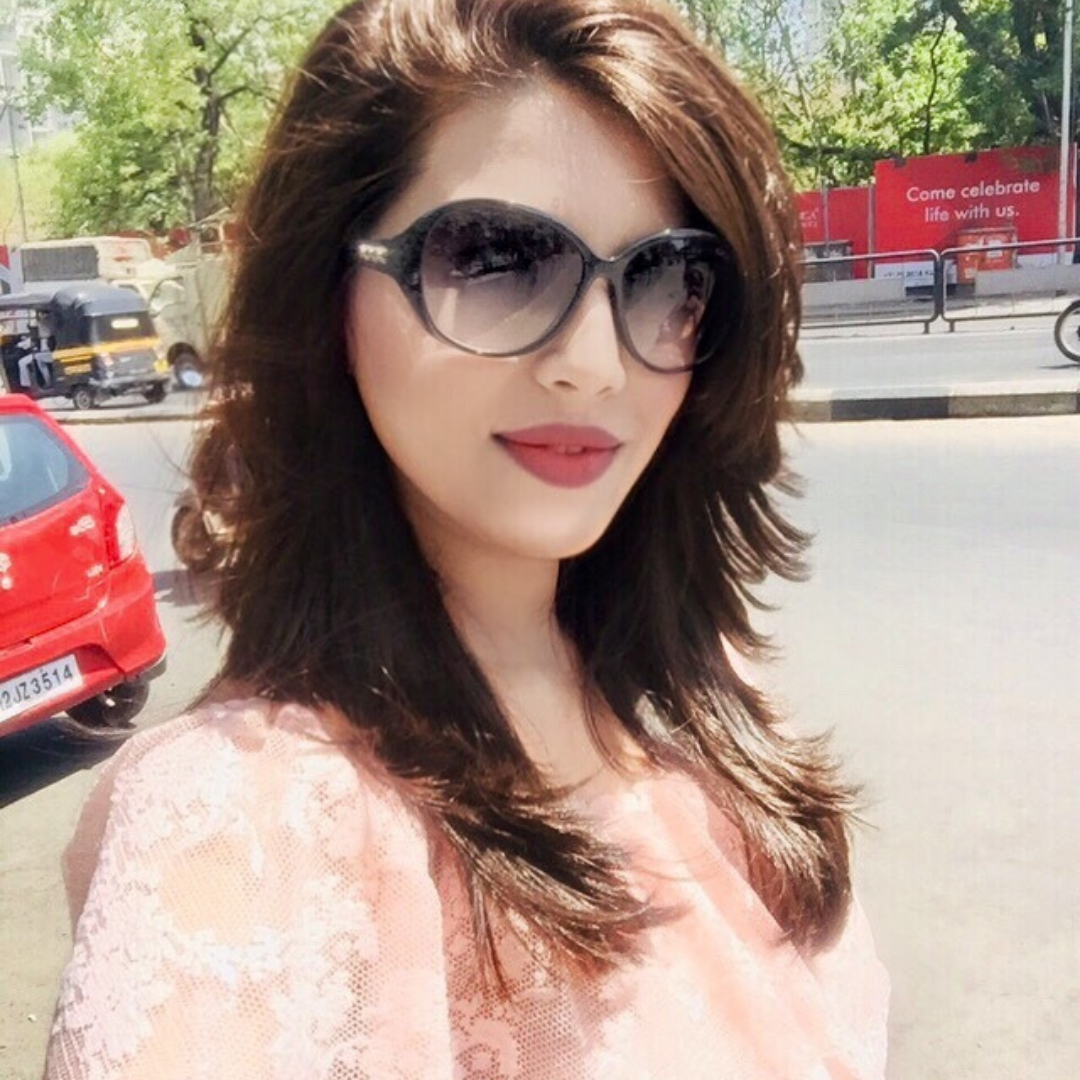 A mentor is a gift along with awesome training from this institute that you must cherish!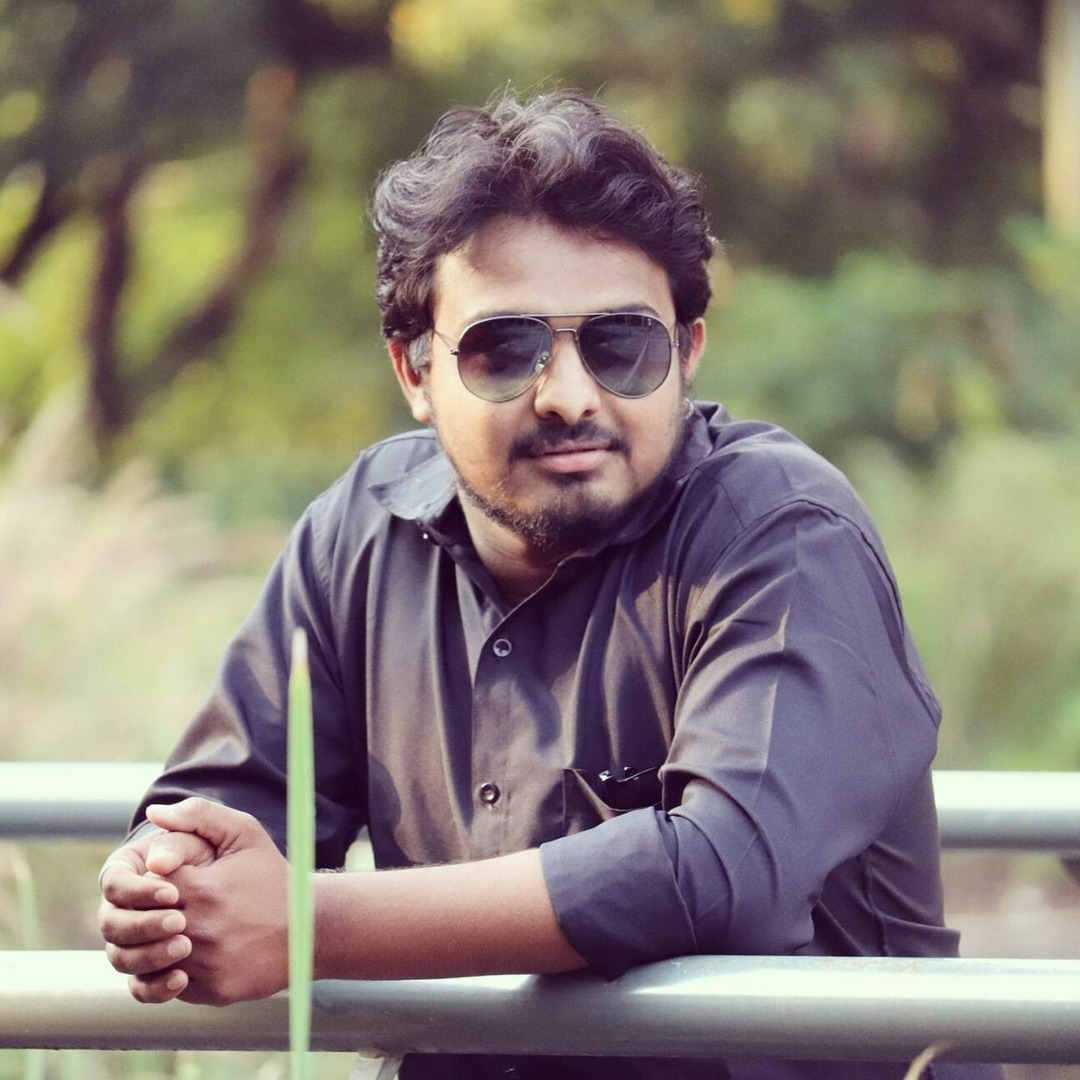 Rajat Pandhare
'Top Mentor' made it easy to get the job